Creative offerings from Mixed Media/Textile Artist Sue Young at Sujati Art Studio.
Do you long to create but don't know where to start?
Are you an artist looking to widen your library of techniques?
Do you feel 'stuck' creatively?
Then this is the place for YOU!
I believe we ALL have creativity within us, in many shapes and forms.
My aim is to share and teach inspirations and techniques through mixed media projects that are suitable for all abilities AND all budgets.
Come along with me and awaken your artistic side as we explore and experiment together!
Follow My Art Page SUJATI ART STUDIO
Follow on instagram sujati_art_studio
Hello there!
I am a mixed media artist based in beautiful Cornwall, UK.
Art is my absolute passion!
I trained ( many years ago now!) in both Fashion/Textiles and Fine Art
I consider myself a lifelong student and love to develop and explore new techniques-the only thing I love more is to share my passion and ignite creative ideas in I work out of my studio in back of my own little gallery/gift shop, alongside offering online classes and workshops. I will be first to admit that the hours are LONG-but I am grateful every day to be able to follow and share my passion for art!
I believe it is vital to us as humans to be able to express ourselves. My aim with all of these offerings is to keep them inspiring, rich in content AND affordable, accessible to all who wish to learn and develop their art, and for that reason I will always have plenty of smaller 'free taster' classes on offer, so take a look around and be welcome, even if you are not shopping today!
I hope you will join me and I look forward to learning and sharing with you.
Enjoy the journey and happy creating! Sue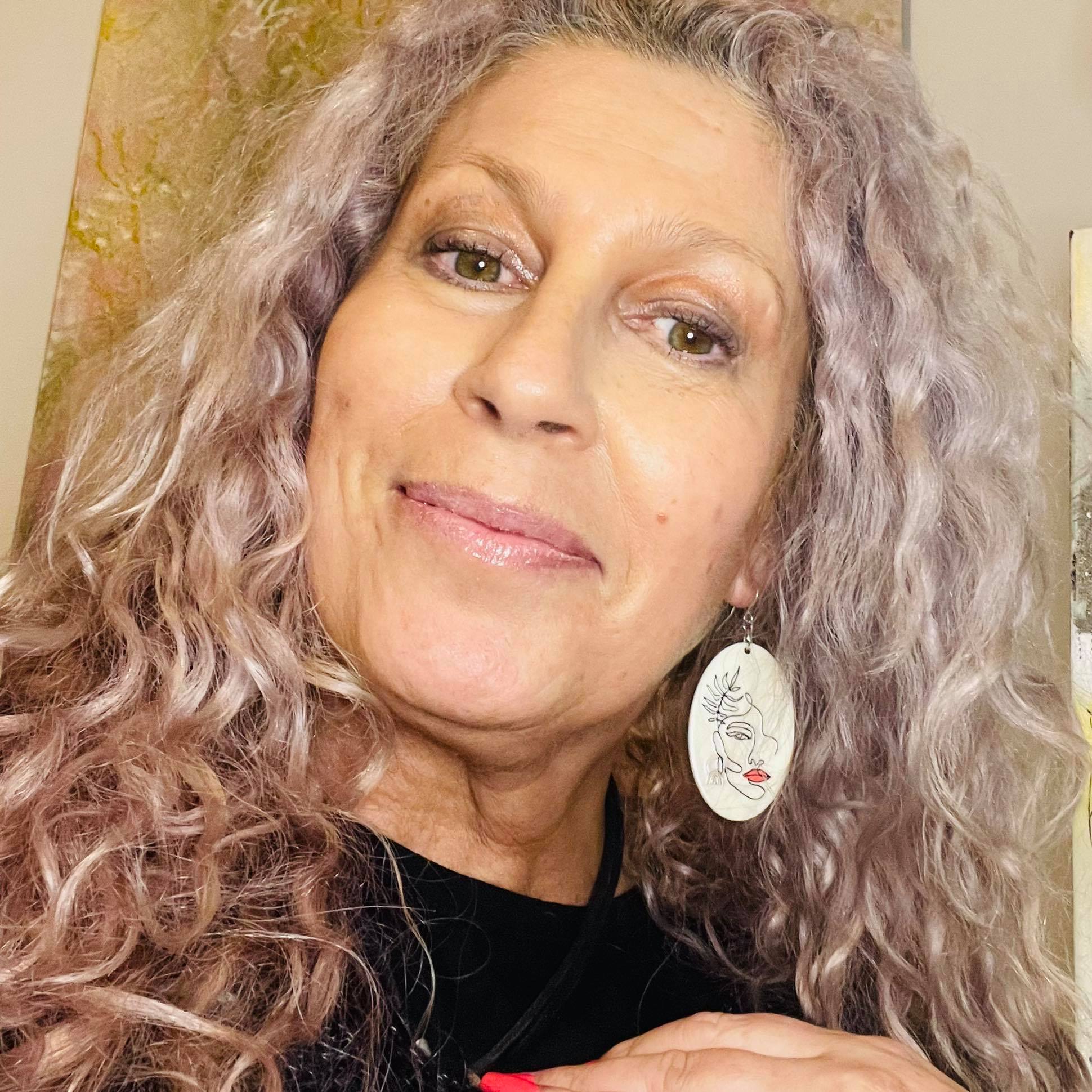 My Latest Course Offerings