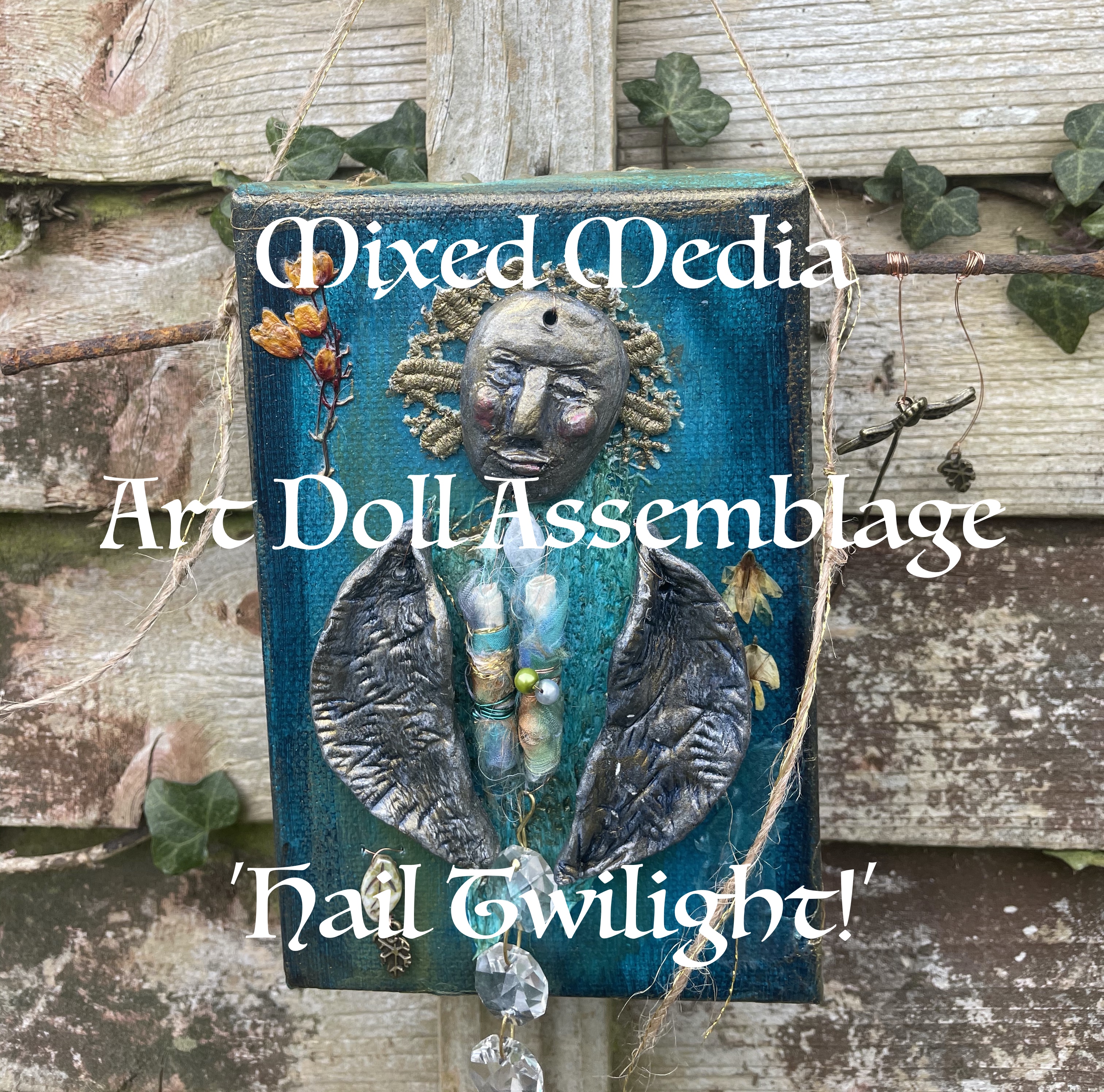 Create Your Own Art Doll Assemblage
I am so excited to bring you this lovely course!
I have been creating art dolls for many years and the process never ceases to delight me. In this full length course you will learn to create a beautiful, quirky, meaningful art doll assemblage of your own, using handmade elements and treasured objects.
With over three hours of detailed video lessons, this jam packed course includes detailed techniques-we make beads, use clay and add textural details all with step by step guidance. You will learn to create a unique piece of meaningful art
This class will fill you full of inspirations, techniques and new ideas -warning- you will not want to stop at creating just one!