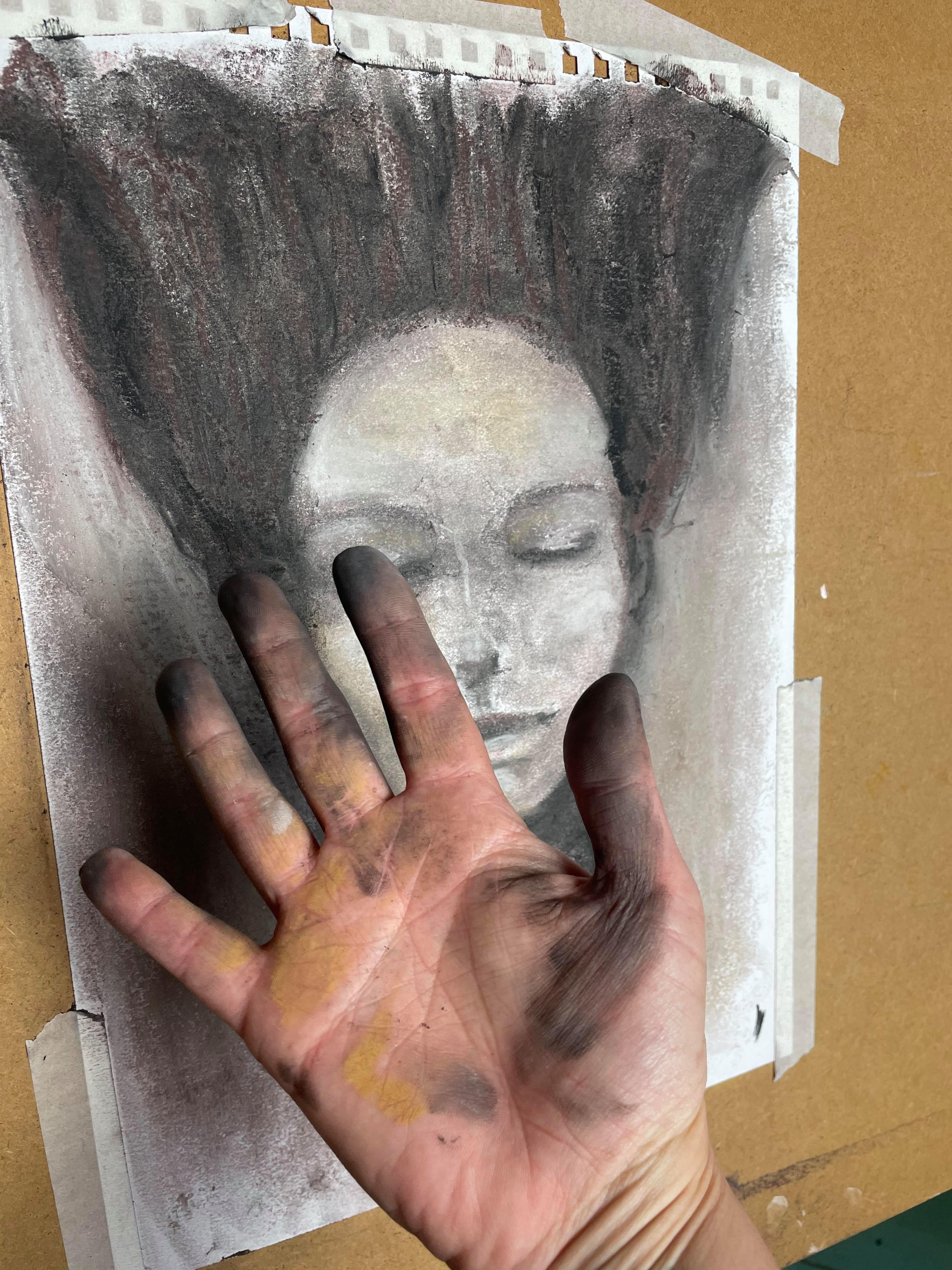 A Collection Of Live Studio Sessions!
I wanted to offer some of these creative sessions to non-Facebook users as well, so have gathered these together here to help get your creative juices flowing!
Informal, raw, intuitive, inspiring creative sessions for you to enjoy!
These sessions are broadcast live, weekly in my Facebook Group Sujati Studio-Art From The Heart and are informal, chatty and totally unedited, so deeply honest and authentic!
I rarely have more than a very loose plan when I begin, so take you on a journey through my whole process, making decisions and creating intuitively as we go.
Happy creating!
Sue
Check your inbox to confirm your subscription